6 Factors Impacting Auto Insurance Rates
Over the past decade, auto insurance rates have increased steadily; well exceeding the rate of inflation over the same period. But what's driving this upward trend? Explore six factors that have significantly impacted the rates for commercial auto.
While the frequency of auto claims involving bodily injury has fallen over the recent 9-year period, the average cost of claims that do involve bodily injury increased by 32% over the same period.1
Developing a Strategy to Control Your Company's Medical Costs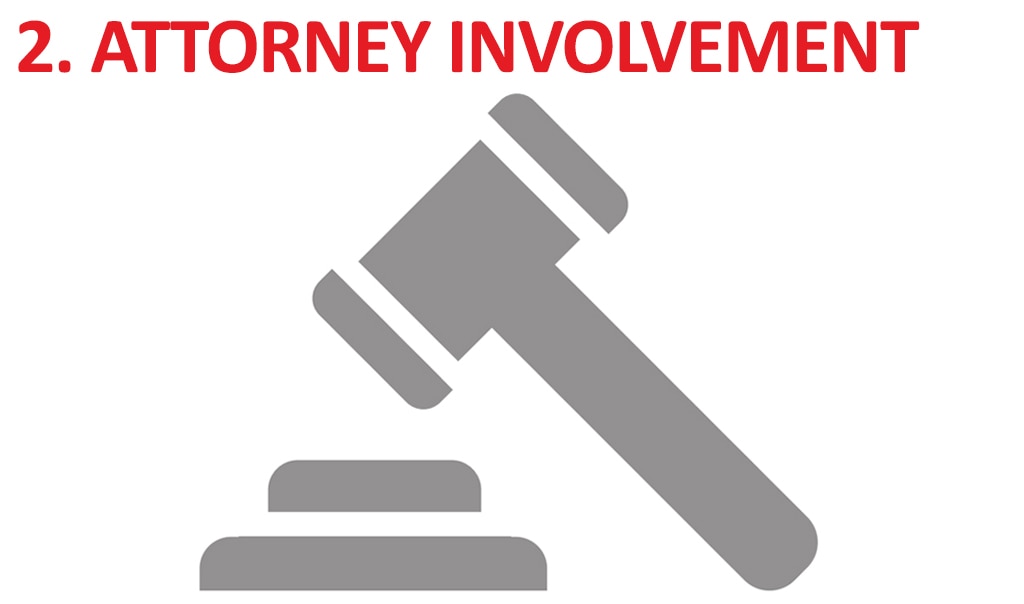 With attorneys actively pursuing auto accident business, more claimants now have legal representation. These claims see higher rates of expenditures for medical procedures and treatment.2 A complete fleet management program can help reduce your exposure.
Distractions behind the wheel, from vehicle info-tainment systems and mobile devices to driving under the influence, can lead to significant risks. 77% of 1,000 drivers surveyed reported making or taking calls while driving. 31% said they've had a near-miss crash because of distracted driving.3
Safeguard Your Business with a Distracted Driving Policy
A shortage of commercial operators is leading to increased rates of drivers switching companies, and increases the chance that less-experienced drivers are behind the wheel. Operators in new vehicles and covering new routes can also contribute to an increase in accident rates.
Tips for Selecting Safe Drivers for Your Business
Autos have become more expensive to insure and repair. Newer vehicles are outfitted with advanced materials and technology designed to make driving more comfortable and safer. When these vehicles are involved in an accident, costs can be high. Plus, the COVID-19 pandemic caused supply chain disruptions, labor shortages and scarcity of raw materials for manufacturing cars and parts. Low inventories of new and used cars and car parts resulted in longer repair times, high demand and even higher prices.
Shortage Times Four: How Product, Labor and Legal Trends Are Driving Increased Vehicle Insurance Rates
An auto claim can cause significant disruption, taking vehicles off the road and slowing or stopping your operation. Having an established business continuity plan can help your organization prepare for and overcome such an interruption.